#1 T
O

TAL HOTEL MANAGEMENT SOFTWARE SOLUTIONS :
OFFERING TAYL

O

R MADE
HOTEL MANAGEMENT SYSTEM
F

O

R BUDGET TO LARGE HOTELS IN MALAYSIA.
WE G

O

T YOU COVERED!
HotelSMART
YOUR TOTAL HOTEL MANAGEMENT SOLUTIONS
Next generation of hotel property management system (PMS) system specifically designed and developed for boutique hotels, budget hotels, resorts and homestays that are located in Malaysia. HotelSMART consists of Hotel PMS system, Point of Sale (POS) System, Hotel Booking Engine, Fraud Detection System, Electronic Door Lock System, Business Analytics, Channel Manager and Cloud Backup. The modules that are being added into HotelSMART PMS System are designed to complement each features that are already built in therefore making it an even better property management system (PMS) that is suitable for the budget hotel market in Malaysia. We are proud to say that HotelSMART is a Made in Malaysia product and Made by Malaysians.
ABOUT HOTELSMART PMS
YOUR
TOTAL HOTEL

MANAGEMENT SOFTWARE SOLUTION
---
HotelSMART property management software (PMS) solution consists of modules that provides the best user experience for budget or boutique hotels in Malaysia.
Most PMS solution functionality are similar, with differences in ideology. Our highlights are simple to use, any staff with basic command of English will be able to pick up quickly .Hoteliers often faced with high turnaround with the non-manager/non-supervisor staff, therefore an easy to use system is crucial.
HotelSMART PMS is a scalable solution with new features being added in overtime making it one of the best local system available today for Malaysian budget or boutique hotels. It is also a Made in Malaysia software system product with IOT capabilities.
This gives users the best value for money in terms of IT technology and IOT with continuous improvement.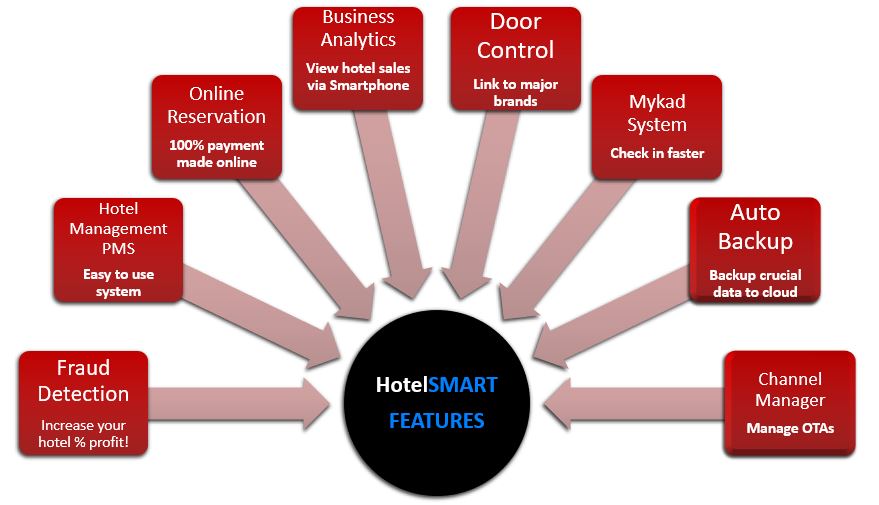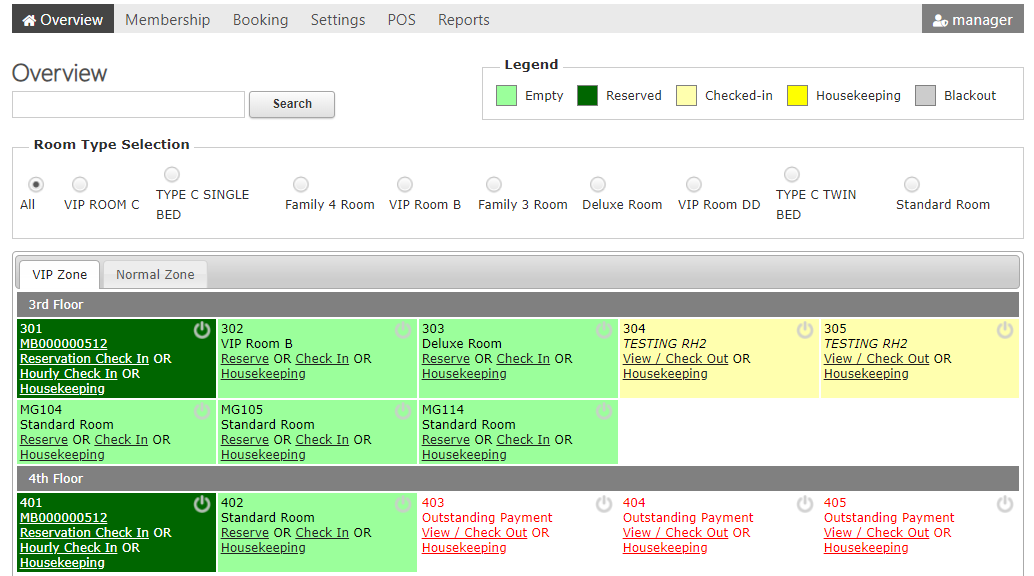 HotelSMART PMS
Check in a customer in less than 5 minutes! We believe that the easier to use a front desk system, the efficiency increases! Fraud Detection System
Reduce leakages in your hotel that eats your hotel revenue. Leakages can happen anytime, do not ignore the warning signs.

Online Reservation System
Sync reservations from your Hotel Website to the Hotel PMS easily. Hassle free and most important Automatically done! Electronic Door Lock System
HotelSMART PMS is integrated with major door lock brands for hassle free check in. Point to note here we believe in efficiency! Business Analytics
Plan and manage hotel revenue with your smart devices remotely. Use your smartphone to check on your Hotel sales seamlessly. Mykad - Identity Card
Auto fill up data from Mykad to Hotel PMS for faster check in. Again we believe in hotel efficiency! Hardware is required obviously. Channel Manager
Sync to Online travel agencies easily. Manage OTAs like a Boss. Cloud Backup
Auto backup Hotel PMS data to the internet for peace of mind.
ARE YOU FACING THESE PROBLEMS?
Hotel sales is low due to staff pocketed the cash or customers left without even paying.
No way to track leakages, as hotel revenue is based on sales of rooms inventory and all payments are made in cash.
Difficult to supervise Hotel as the hotel owner or manager wont be there for 24 hours & 7 days a week, this is worsen if the hotel have many branches to monitor.
It is more costlier to hire a Manager for every shift than one Manager to handle all shifts.
You are spending more time on checking sales reports one by one everyday every month.
You have high turnover of staff every month, some resign and some just joined. You find it hard to train the staff on a new hotel PMS system.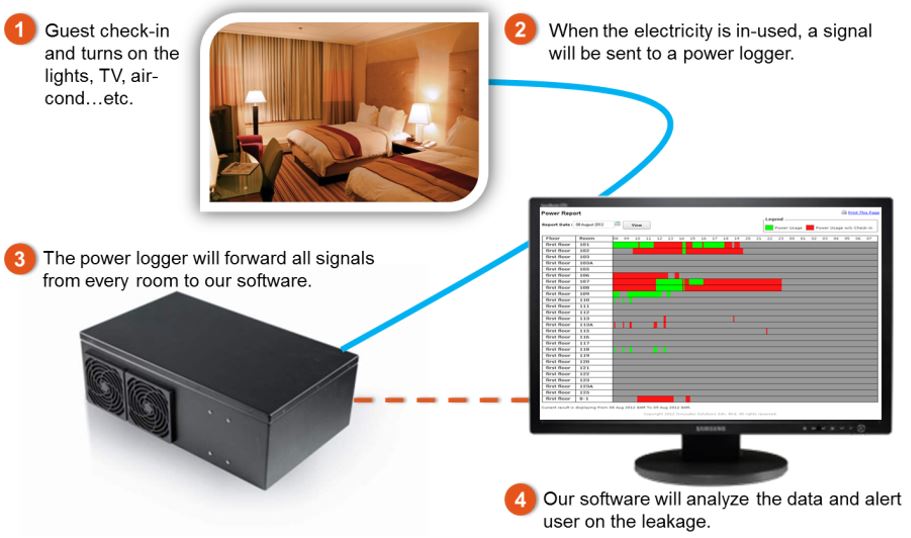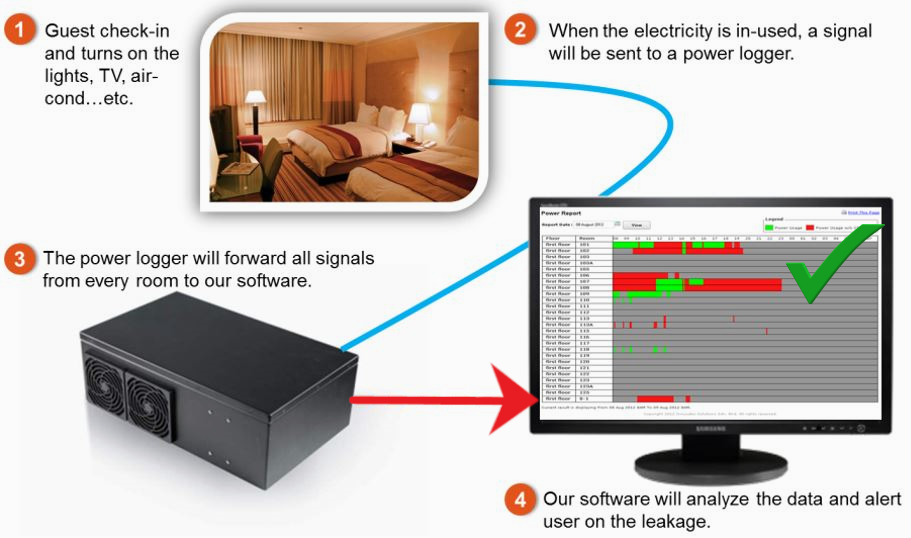 Detect leakages in your hotel using our powerful Power Report. It consists of live signal from each room being monitored by our Fraud Detection System.
Detection via electrical signal from each room to Hotel Management System combined with guest check in statuses.
Data is collected from each room 24 hours x 7 days a week and most importantly only access by our technical team.
Add HotelSMART Fraud Detection System to your hotel for peace of mind. An apple a day keeps the doctor away. As they say prevention is better than cure.
FRAUD DETECTION SYSTEM BENEFITS Power report covering 24 hours for Managers Monitors signals from each room 24 hours x 7 days a week Captures electrical signals and compare them with check ins. Proven and trustable solution Save on electricity bills. Fraud hardware is required to be installed in the hotel to capture signals.
LOOKING FOR A HOTEL MANAGEMENT SYSTEM?
OR A HOTEL FRONT DESK SYSTEM?
OUR
PRODUCT

IS YOUR SOLUTION

HotelSMART is a state-of-art property management system that enables hotels to run their operations more efficiently.
It is designed and developed with latest IT technology meeting international hospitality standards and feedback from industry experts.
Hotel Management System
Check in / Check out

Reservation management

Auto late charges

Room Occupancy Planner

Membership System

Room Call function

Staff Management

Staff discount feature

Operation Reports

Daily / Monthly Closing Report

POS System

Fraud detection system integrated

Channel Manager integrated

Online reservation integrated

Mykad reader integrated

Payment gateway integrated

Business analytics integrated
Room allocation Overview
Why choose HotelSMART PMS ?
Taylor made software for budget hotels. PS: Made by Malaysians.
Same time zone with local support in Malaysia. Imagine getting support while waiting a few hours?
Unique fraud detection system. They say Prevention is better than cure, so do we.
Fully integrated with Mykad reader for better and faster check in efficiency.
Our HotelSMART PMS supports multiple branches seamlessly.
Pay as you grow flexible PMS system, why burn your pocket where ours is modular?
Auto online backup to store crucial data to the cloud.
POS sale system fully integrated for food and beverages being sold at your hotel.
Integrated with major smart door lock systems for seamless check in.
Powerful channel manager feature for increase revenue generation with online travel agents.
Affordable OPEX and CAPEX software. You only need to pay what you need!
PMS can be customized for Hotel Management Companies who needs a standardize PMS. Do check with us!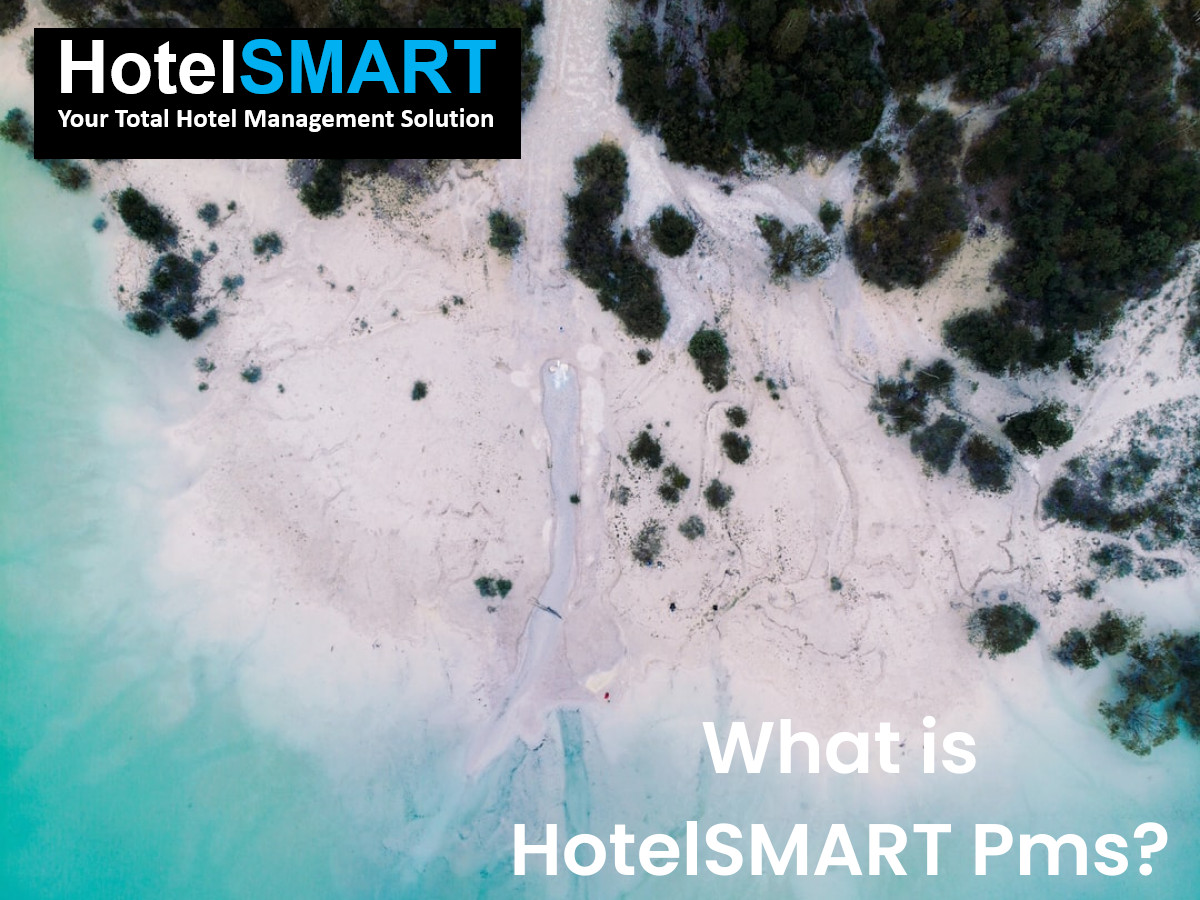 ---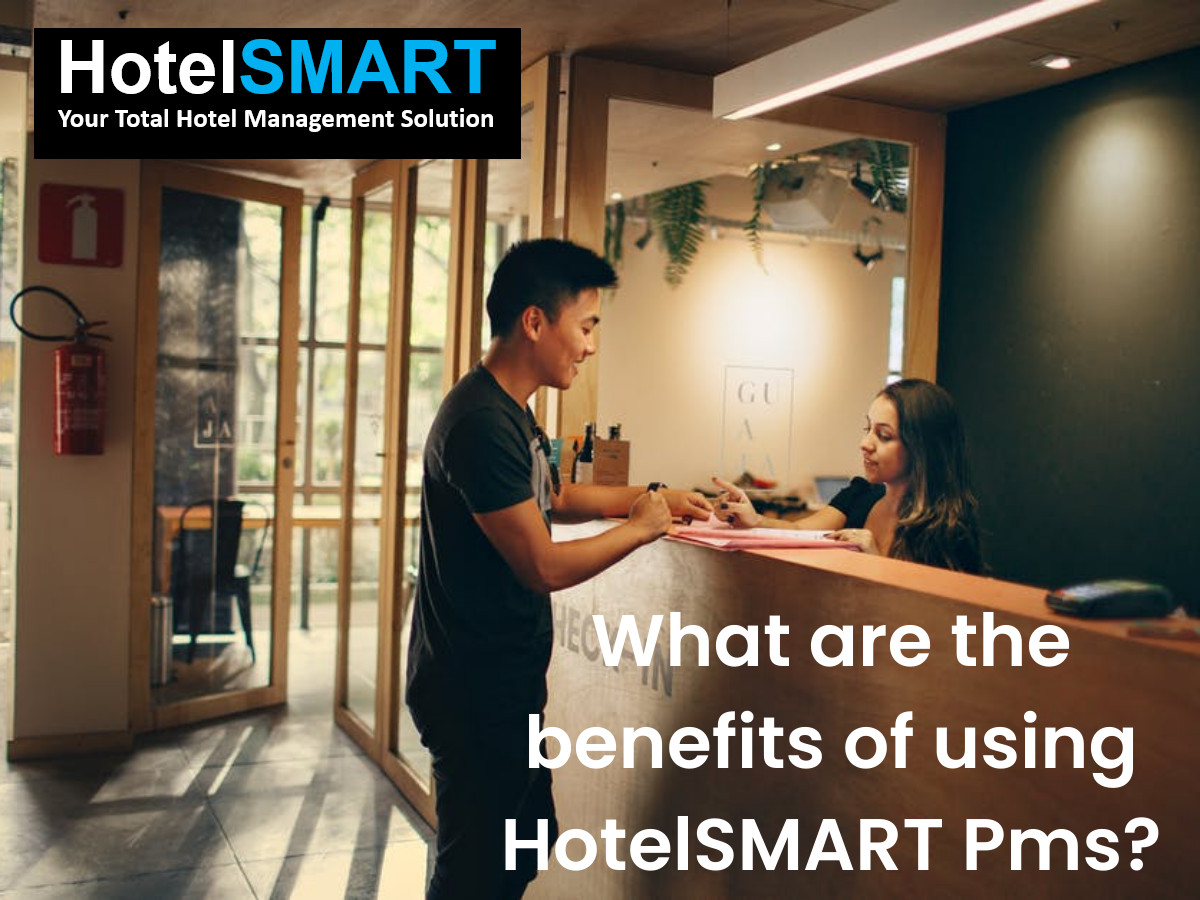 ---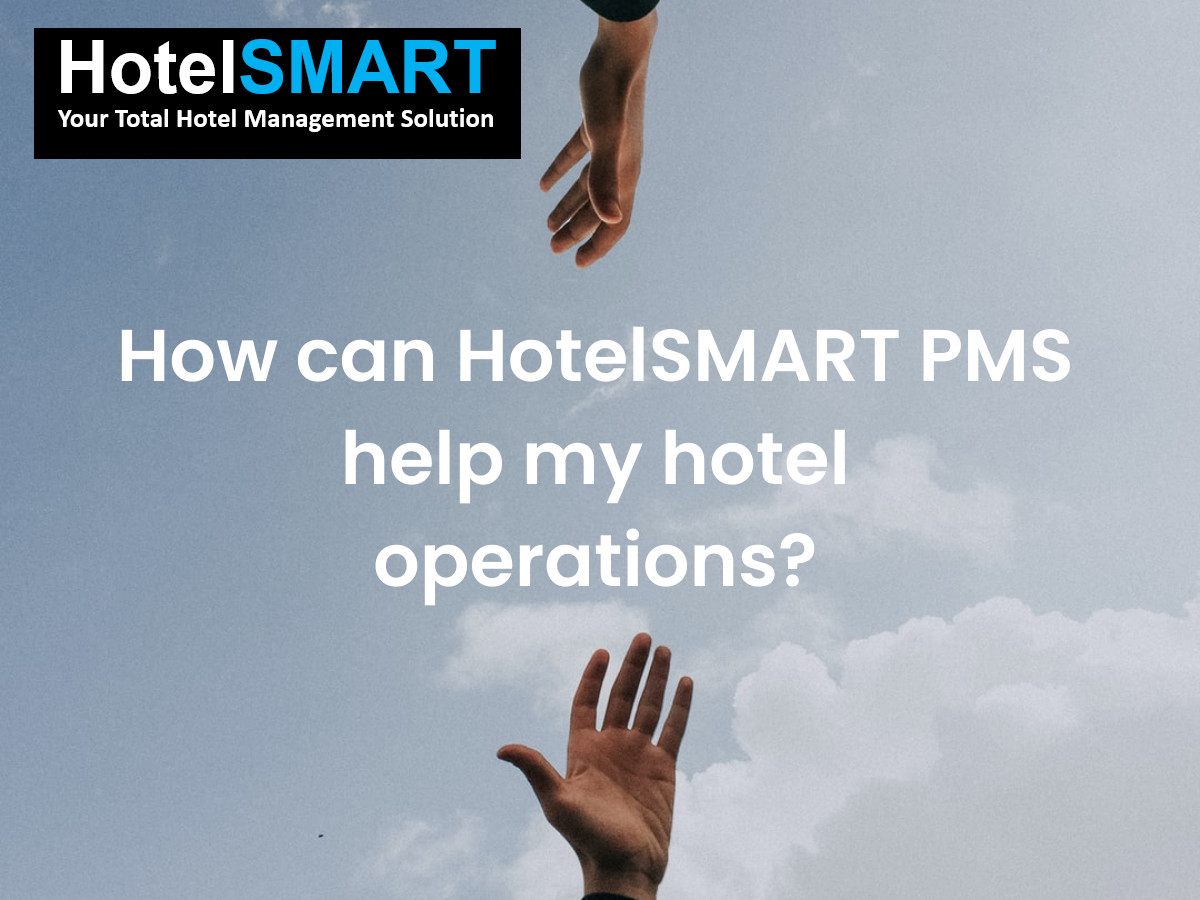 ---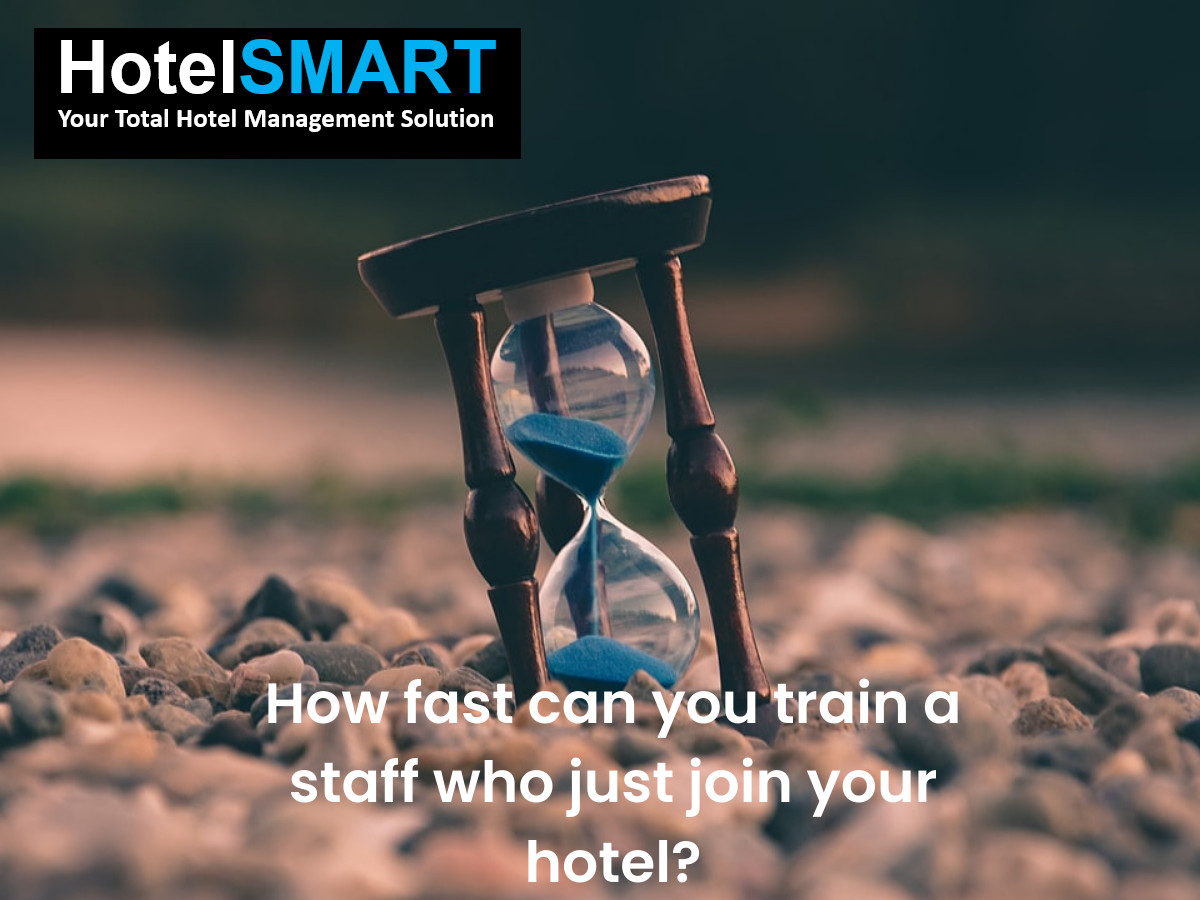 Start Chatting with Us!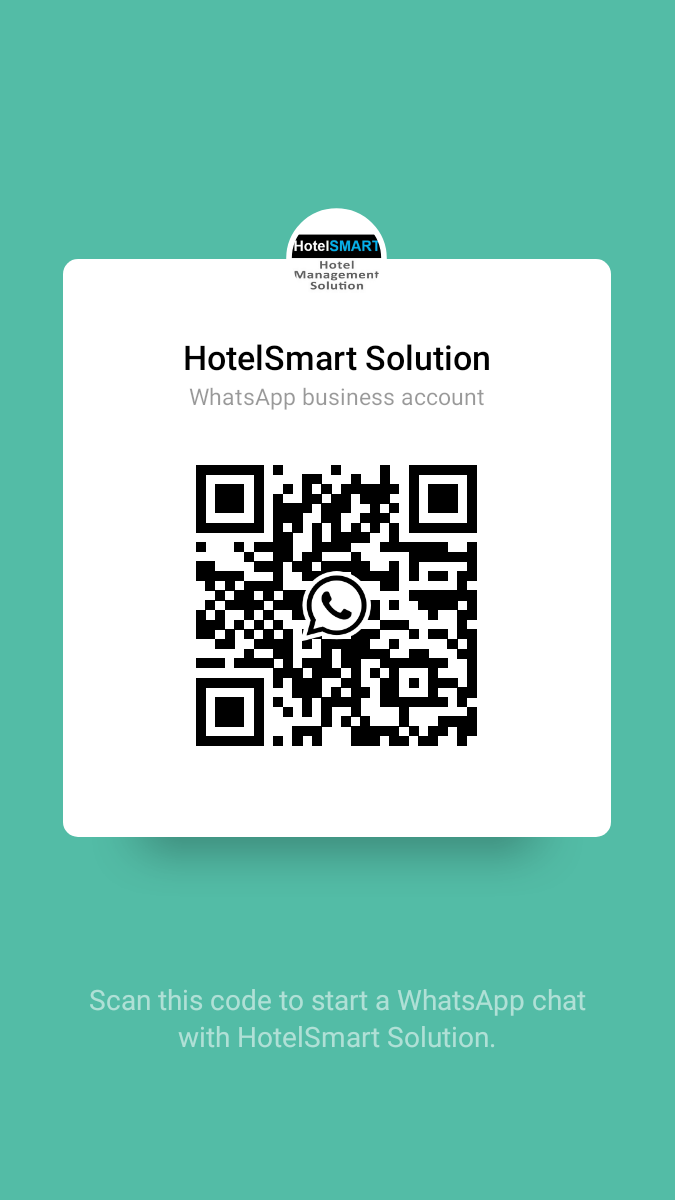 CONTACT US FOR A FREE CONSULTATION
INNOVATOR SOLUTIONS SDN BHD, First Avenue, 2A Dataran Bandar Utama, Bandar Utama Damansara, 47800 Petaling Jaya, Selangor, Malaysia.
Start Chatting with Us!